What is a Life Estate Deed and How Does It Help Avoid Probate When Passing Down Real Estate?
After a relative passes, families take on the responsibility of tying up loose ends for their deceased family member. It's important to consider a life estate deed for simplicity benefits and avoid the confusing probate process. If you find yourself trying to navigate this unfamiliar territory Moses & Moses P.C. is here to assist you.
What is a Life Estate Deed?
A life estate deed, which is a legal document, is used for changing ownership of a property. The person who owns the property signs a deed that will pass the ownership of the property automatically upon their death to the next in line.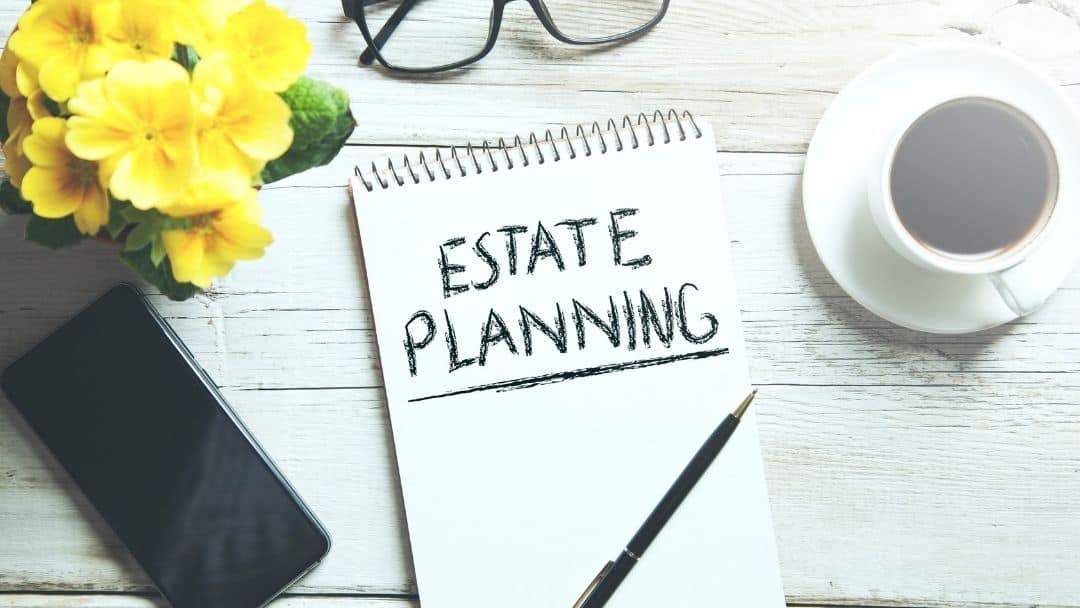 How Life Estate Deeds Can Benefit You
Life estate deeds simplify the estate planning process. After the original property owner of an estate dies, families who wish to have a smooth transition of ownership on that property have the option to avoid the probate process using a life estate.
Taking this route means the property will automatically transfer to the remainderman, the person who is named "next-in-line" for ownership. It is important to note that a will isn't needed for this transfer to happen. 
Avoid Probate When Passing Down Your Property or Home
Life tenants find comfort in knowing what will happen to their property upon their death. This is why avoiding probate should be something to consider if you are stuck on what to do going forward. By using a life estate deed, life tenants are able to use and occupy their home for the remainder of their life, while still having the opportunity to be transparent with beneficiaries about what will happen with the property upon their death.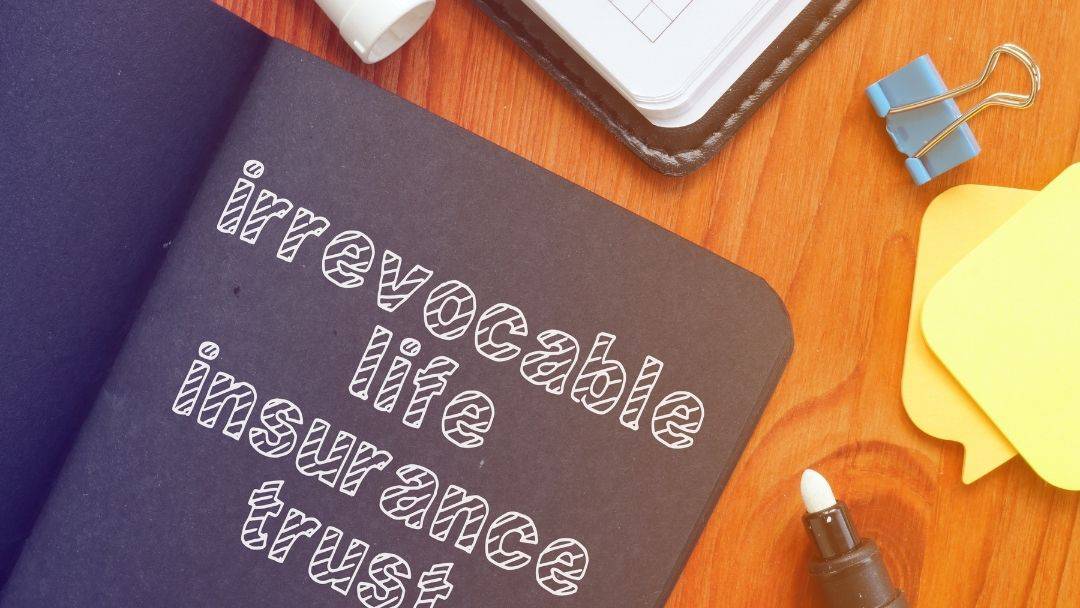 Irrevocable Trust vs. Life Estate
Know the difference between irrevocable trust vs life estate. Both methods are used in estate planning; however, they are slightly different and both have their advantages and disadvantages. No matter what you choose, the main goal of an irrevocable trust and a life estate are to ensure properties are transferred over to the correct individual when the time comes.
Irrevocable Trust: Pros and Cons
An irrevocable trust is a type of trust where its terms cannot be modified or terminated without the permission of the grantor's beneficiary. If you were to try to change an irrevocable trust, it would be very difficult.
If you are thinking about an irrevocable trust in order to qualify for Medicaid, planning ahead of time is very important. The creation of the trust and the application for Medicaid need to be a five-year gap. If you apply for Medicaid right after you create an irrevocable trust, your funds will be counted as part of your assets which can be detrimental to your Medicaid eligibility. In the past, couples who own a home may find a way around the five-year waiting period. One spouse can give their share of the property to the other and it won't be seen as an asset in their case.
A downfall to irrevocable trusts is that the owner of the property gives up any rights they have to the home. It is however important to understand that there is a difference between being a beneficiary and trustee in this scenario. Beneficiaries of an irrevocable trust do not have the power to sell the home unless they are also listed as a trustee. Trustee's cannot take back the control of the trust once it is created, hence the name "irrevocable".
Life Estate: Pros and Cons
A life estate allows a property to be passed to a remainderman causing ownership to be split between the giver and receiver. They are quite often used when parents attempt to reduce their assets in order to qualify for Medicaid. Life estates last for the giver's lifetime and are designed so that properties cannot be counted as an asset. If you are the beneficiary in a life estate agreement, the giver cannot sell a home without your consent. For example, if you are the child of the "giver", then you are considered a beneficiary and your parent cannot sell their home without your permission.
Probate and Estate Administration at Moses & Moses, P.C.
What is probate? Probate is the process of settling an estate or home under the supervision of the court. It usually occurs when a person dies with a will. That will is then probated and filed with the probate court of the county in which the decedent resided at the time of death.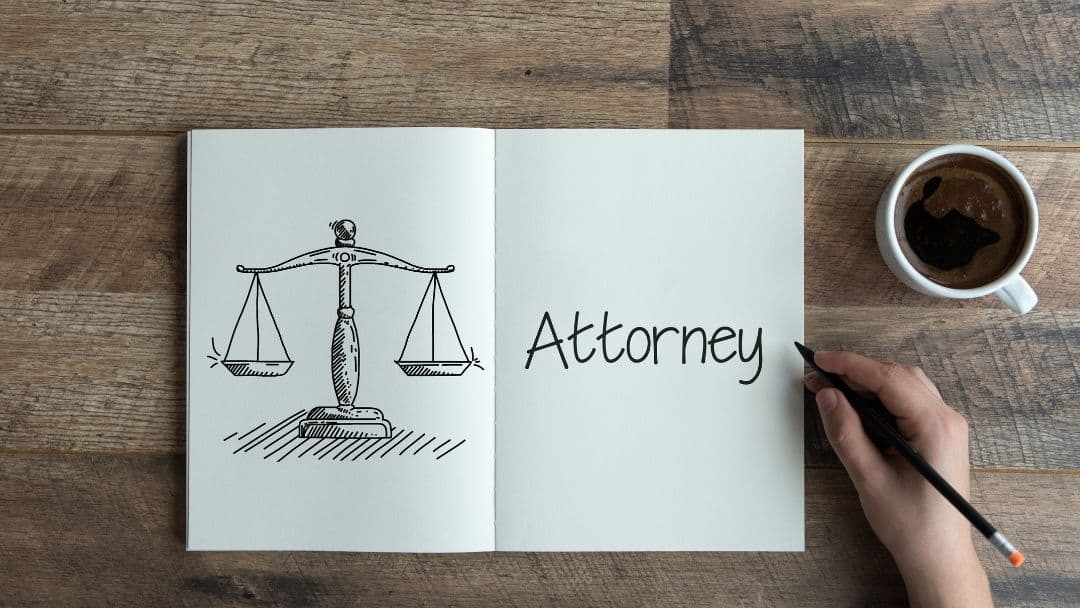 What Planning We Do
Moses & Moses, P.C. provides tax and probate lawyers who are experienced in business law, corporate income tax, estate and elder planning, probate and elder law in Birmingham, Alabama. Our experienced business lawyers, tax lawyers, probate lawyers, estate planning and elder lawyers plan and solve business and family issues.
How Do Our Attorneys Help
We represent individuals, families, and financial institutions and help guide them through what can be a complicated, probate and estate administration process.
We strive to find out how we can create pathways to develop and protect your business, key employees, family members and their assets. 
Moses & Moses P.C. advises family members concerning the settlement of a decedent's estate. This covers assets, payment of outstanding obligations, preparation of gift and estate tax returns and consideration of various options concerning the taxation of the estate, including generation skipping tax issues, and distribution of the assets as desired by the decedent, and closing the estate.
Occasionally, family members may object to the will of the deceased relative which can be stressful and chaotic. Our team works to find a resolution to family issues involving estate settlement and business issues.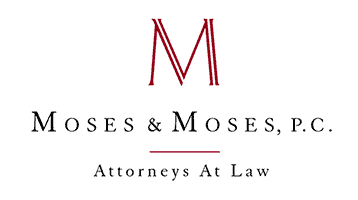 For decades, Moses & Moses P.C. has represented individual and corporate fiduciaries in the administration and settlement of the decedent's estate, including representation in court as needed, from the filing of a petition for probate of the will through the final settlement of the estate. To read examples of how we have helped our clients in the past with their probate and estate administration needs visit our page.