Business Organizations and Corporate Income Tax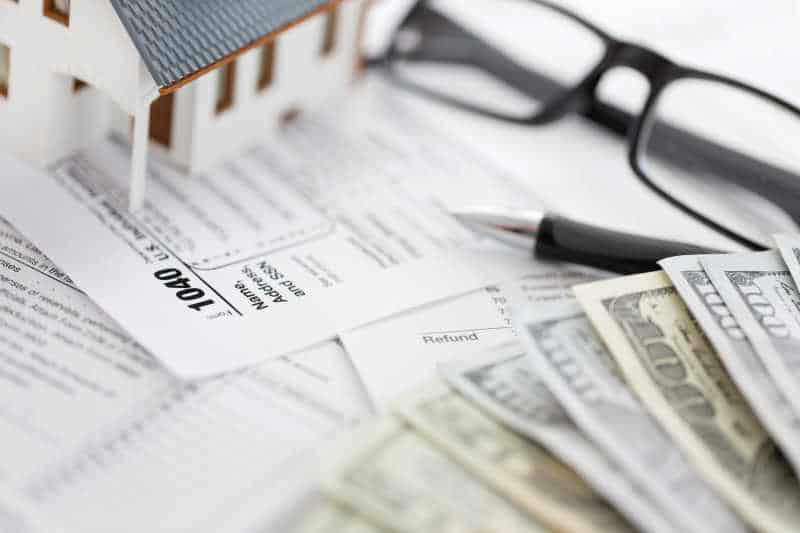 Business Organizations and Corporate Income Tax
As business lawyers and tax attorneys who represent businesses
, including corporations, partnerships, limited liability companies, their owners and key employees with corporate tax issues, intellectual property rights, governance, government compliance and more, we do the following as needed:
Business organization selection, formation, governance and related tax issues.
Shareholder, member and partner agreements and related tax considerations.
Documentation of minutes and relationships to maintain and operate as an entity.
Contracts including marketing, distribution, licensing, franchises, employment and service.
Intellectual Property ownership and royalty interests and related income tax issues.
Trademark and copyright registration.
Buy-sell agreements, employment and non-compete agreements, trade secrets agreements.
Reorganizations, joint ventures, mergers, acquisitions, redemptions and spin-offs.
Qualified and non-qualified stock distribution or option plans.
Business succession planning, including ESOPS.
Restructuring, downsizing, liquidation and workouts.
Compliance with federal and State of Alabama income tax, licensing and permitting regulations, governmental agencies, including MHRDD.
Determination of Alabama or federal exemptions from registration or filings with securities agencies and the State of Alabama Insurance Department.
Business Tax Issues – including representation before the IRS and Alabama Tax Tribunal, U. S. Tax Court and U.S. District Courts.
Act as corporate secretary or serve as independent director on corporate boards.