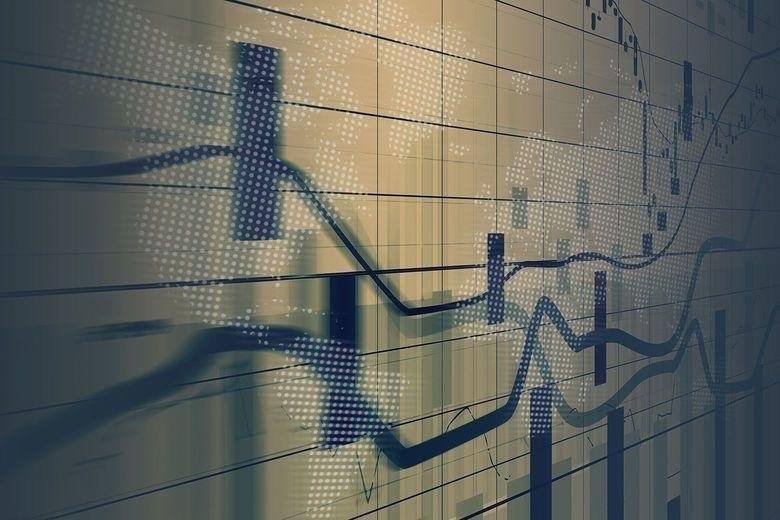 Corporate Finance
Our business lawyers represent individuals, trusts and business entities in the following areas regarding commercial real estate:
Negotiate and document real estate option agreements, purchase agreements and development agreements.
Negotiate and document construction contracts.
Negotiate and document commercial real estate leases and represent landlord or tenant in lease disputes.
Provide documents or instruments to transfer, encumber, grant easements on, or eliminate easements or rights of way, mineral rights reservations or exploitation of minerals, oil and gas, timber rights, and air rights.
Negotiate and document special uses of real estate including multi-unit developments of mixed-use property.
Subdivide real property for development and obtain zoning and other governmental approvals or permits.
Prosecute zoning changes or rights, or advice concerning same.
Determine rights in real estate for heirs, trusts, estates, and business or individuals.
Provide tax advice regarding structuring real estate investments.
Represent landowner or easement owner in disputes over rights of way, property lines and other real estate interests.
Negotiate or protest the tax valuation or assessment of real property.
Enforce or defend mechanics liens or lis pendens.
Act as local counsel to multi-state lenders or borrowers in securing real estate loans and providing opinions related thereto
The following are some examples of how we have helped our clients in the past with their Commercial Real Estate needs:
Assisted in and negotiated refinancing of real estate investments for several entities with numerous partners and involving cross collateralization agreements with total financing more than $1,000,000 and less than $10,000,000.
Represented landowner in negotiation for sale of undeveloped land for commercial development as retirement facility in transaction not less than $1,000,000 and not more than $10,000,000.
Advised service company in sale of assets of the business and liquidation of the unsold assets in transaction valued at more than $500,000 and less than $5,000,000.
Represented developer in connection with resort property development from inception, including negotiation of purchase of acreage and establishment of sales documentation for the sale of lots, planning of the tax structure and development of related documentation of the entities in transactions valued at more than $100,000,000 and less than $300,000,000.
Represented lessor in development of franchised leased property for retail use in transaction involving value of not less than $750,000 and not more than $5,000,000.