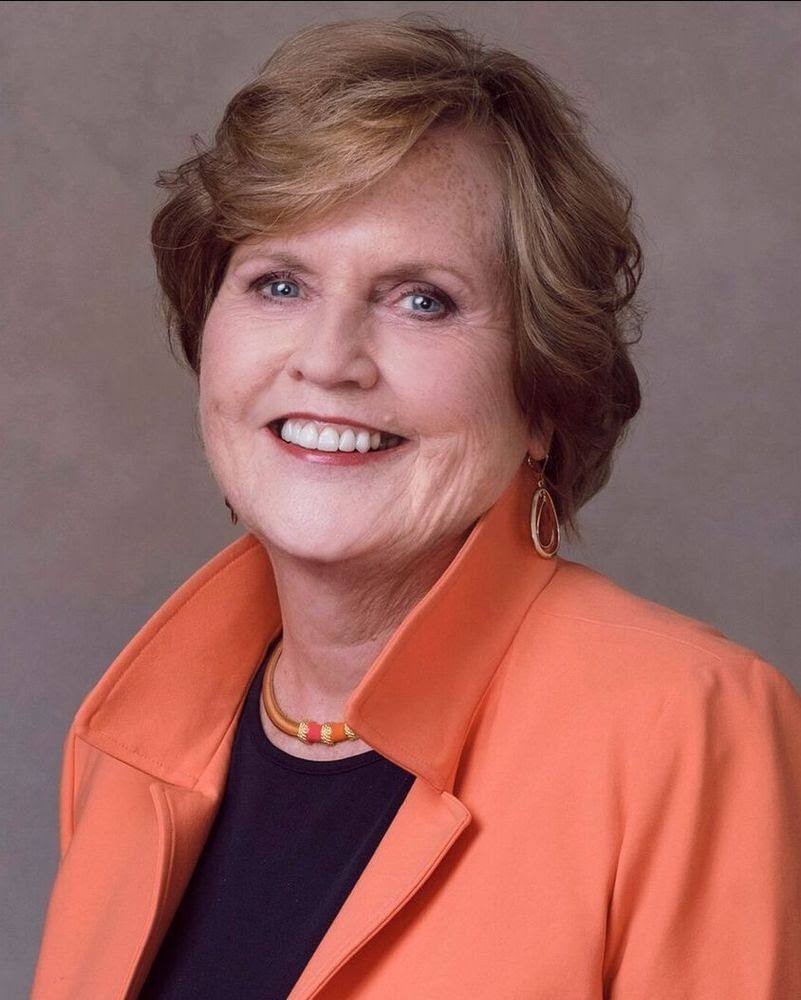 Anne R. Moses
Certified Elder Law Attorney
Biography
Anne received her B.A. from Barnard College, Columbia University, New York; and her Juris Doctor from St. John's University School of Law. She is admitted to practice in the states of New York and Alabama and is engaged in estate and business planning; estate and trust administration, and elder law planning. She is certified as an Elder Law Attorney (CELA) by the National Elder Law Foundation.
She is Co-founder of the Elder Law Services Committees of the Birmingham Bar Association and the Alabama State Bar; past president of the Birmingham Bar Association Women Lawyer's Section; and Alabama Women in Business. She is President of the SOS Foundation and serves on the Board of Directors for Positive Maturity. Anne was a Member of the Executive Committee of the Birmingham Bar Association and the Birmingham Bar Foundation and has served as co-chair of the Leave a Legacy Campaign for the Alabama Planned Giving Council.
She was President of the Estate Planning Council of Birmingham; and is a member of the National Association of Elder Law Attorneys (NAELA). Anne was selected as a Super Lawyer in the area of Elder Law for 2012 through 2017 as one of the Best Lawyers in America by Consumer GuideSM. These are the top attorneys throughout the country for handling consumer-oriented legal matters.
Anne is a frequent speaker on business matters, and elder care planning and estate planning issues.
Anne is author of Planning Ideas to Manage the Maze of Medicaid Eligibility published in the February, 2013 edition of Estate Planning Magazine, Elder Care and Estate Planning for You and co-author of A Wealth of Information.
Admitted                                                                                                                              Alabama                                                                                                                                        New York
Education                                                                                                                                     J.D. – St. John's University School of Law                                                                                      M.A. – Political Science – New York University School of Arts & Sciences                              B.A. – Barnard College, Columbia University
Accredited Estate Planner (AEP) by the National Association of Estate Planners & Councils Certified Elder Law Attorney by the National Elder Law Foundation
Memberships                                                                                                                    Alabama State Bar                                                                                                                               –  Elder Law Section – Founder, Current Secretary                                                                       –  Women's Section
Birmingham Bar Association                                                                                                              –  Executive Committee – Former Member                                                                                    –  Elder Law Services Committee – Founder, Former Chair                                                        –  Women Lawyers Section – Former President                                                                            –  Birmingham Bar Foundation – Former Director                                                     
Estate Planning Council of Birmingham – Former President (2005)
National Academy of Elder Law Attorneys
Shelby County Bar Association
Accredited by the Veterans Administration
Other Organizations                                                                                                              Alabama Planned Giving Council – Former Chair of Leave a Legacy Campaign      Samford University – Professional Advisory Committee                                              Alabama Women in Business – Former President (2012)                                                    The Women's Network – Former Programs Chair                                                        Children's Dance Foundation – Former President                                                        Professionals Advisors' Council of St. Vincent's Foundation of Alabama, Inc. – Board Member                                                                                                                                        SOS Foundation – Former Chair (2012-2013)                                                                Women's Committee of 100 – Member
Other                                                                                                                                    Selected as a Super Lawyer in Elder Law – 2010-2018                                                        Voted one of Birmingham's Top Women Attorneys, b metro Magazine, August 2016, March 2017 and one of Birmingham's Top Flight Attorneys, March 2019                              Voted one of Birmingham's Top Lawyers, BHM Biz, June 2016, June 2017                    Voted one of Best Lawyers in Alabama by Business Alabama Magazine, May 2015      Voted one of the Birmingham's Top Attorneys in Elder Law, Birmingham Magazine, April 2015, April 2016                                                                                                                       Voted one of the Best Lawyers in America by Consumers Guide                                  Guest Lecturer at LFA – Sagemark University Masters Series – Elder Care