A PLAN FOR EVERY STAGE OF LIFE
Generational Planning for Families and Privately Held Businesses
Our business, tax and probate lawyers are experienced in business law, corporate income tax, estate and elder planning, probate and elder law in Birmingham, Alabama. We have experienced business lawyers, tax lawyers, probate lawyers, estate planning and elder lawyers to plan and solve your business and family issues.
Browse through our site or meet our lawyers and find out how we can create pathways to develop and protect your business, key employees, family members and their assets. We provide:
Estate planning, including wills and trusts, for parents with young children through couples and surviving spouses planning for their elder years and those who will succeed them
Elder law planning for couples and individuals who either need to focus on eventual Medicaid eligibility to those who need protection of their assets from family members or "new friends."
Create contracts and agreements for employees, transactions between businesses, mergers and acquisitions, all with the most advantageous tax results.
Probate and settle estates so that assets are transferred as easily as possible with a minimum of disagreement.
Create trusts for individuals and couples seeking to avoid probate, save assets and/or protect special needs children.
Create new businesses using the most advantageous business form.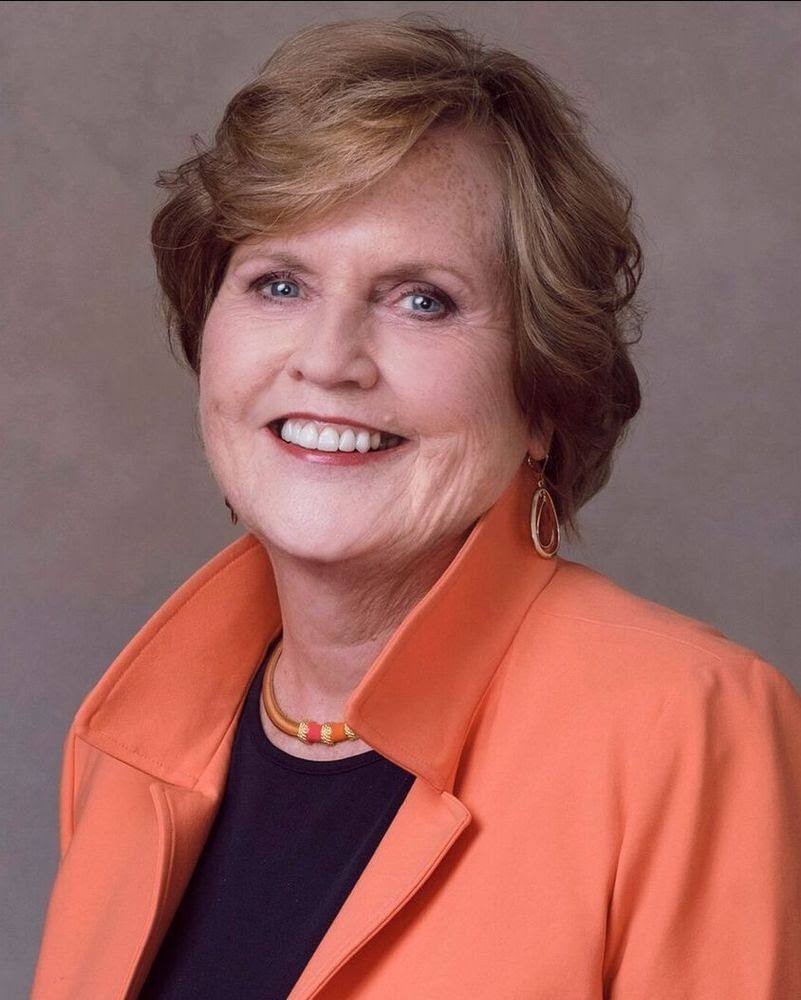 Certified Elder Law Attorney
Anne R. Moses Co-founder of the Elder Law Services Committees of the Birmingham Bar Association and the Alabama State Bar; past president of the Birmingham Bar Association Women Lawyer's Section; and Alabama Women in Business.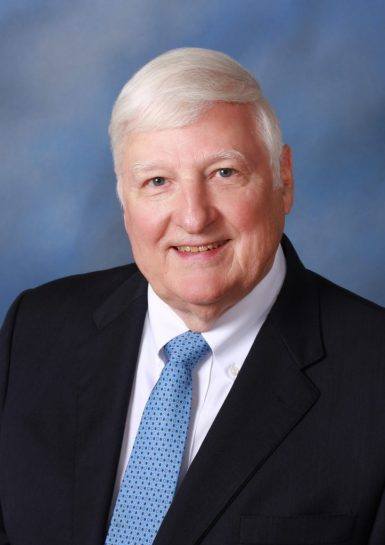 Attorney
Charlie received his B.S. in Business Administration, his Juris Doctor and LLM in Taxation from the University of Alabama. He is admitted to practice in Alabama, the U.S. Tax Court, and the U.S. District Court for all Districts of Alabama….
Download Our
Planning Templates
"I will always know the goodness out there from my dealings with your fine firm. I can only say this about your firm! I know more people are thankful for you, it just isn't often they take the time to thank you."
SHERRI B.
Client
"I can't thank you and Diana enough for your help in this matter. It has proven to be a journey, but one guided by the utmost consideration and professional guidance. Your office continues to be one of utmost expertise, character and sincerity in wanting to help your clients. These traits go above and beyond a typical business. It adds a humanistic approach with your clients, whereas we know you all will take care of our business needs in the best way, possible."
SANDRA C.
Client