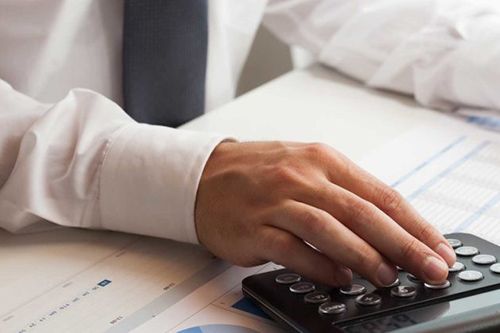 Tax Resolution
Our tax lawyers are experienced in helping clients resolve tax problems with federal and state taxing authorities, including:
Audit management.
Negotiation with IRS Appeals Office.
Petition U.S. Tax Court of U.S. District Court as appropriate.
Complaint preparation and filing before the Alabama Tax Tribunal.
Alabama Department of Revenue for allocation orders in multi-state transactions.
The following are some examples of how we have helped our clients in the past with resolving their tax issues with agencies:
Represented taxpayers (individuals and businesses) before U.S. Tax Court in deficiency claims and resolved matters before trial favorably to taxpayers' interests.
Represented taxpayers before IRS on plans for installment payments of delinquent payroll taxes and compromise of tax liabilities.
Represented taxpayers in State and local audits for licenses, sales, use, and rental taxes.
Reviewed and provided local counsel opinion in connection with multi-state loans representing borrower or lender to obtain tax order from the State of Alabama on values in Alabama not less than $10,000,000 and not more than $60,000,000,000.
Represented taxpayers before IRS in collection matters ranging from less than $25,000 to more than $250,000.