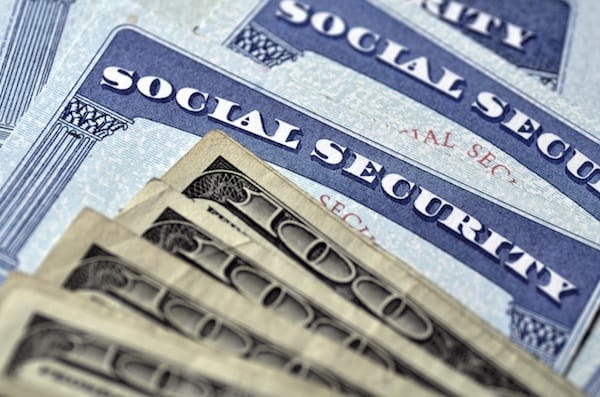 Social Security Attorney
Moses PC is committed to helping you navigate the waters of social security disability with as little stress as possible.
Our firm is committed to helping our clients receive their social security benefits. We take the time to not only study your case but also get to know you. We understand the social security system and the applications and appeals process.  We will stop at nothing to get you the benefits you deserve!
We handle all sorts of cases in which social security plays a part. Things like:
SSDI Applications and Appeals
Maintaining Benefits
SSI Applications and Appeals
Benefits for Children with Disabilities
If you find that you are unable to get a job because of a physical or mental impairment, you very well may be entitled to disability benefits. Those who have worked and have paid into the Social Security System may be eligible for Social Security Disability Insurance, known as SSDI. Those with very little work experience and even those who have not worked in the past may qualify for Supplemental Security Income, known as SSI.
If you feel the need to speak with an attorney about SSI or SSDI, we are gladly here to help!