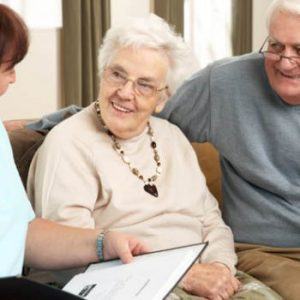 Medicaid Eligibility
At Moses PC we act only in your best interest when it comes to Medicaid Eligibility.
Why wait until it's too late to take care of your long-term planning?
With the help of our experienced elder law attorneys
we'll help you find all of the ways you can be saving money and spending less.
Medicaid offers many benefits,
whether you or your loved one is receiving care at home or in a nursing home, there will be opportunities, and with the help of the attorneys at Moses PC, we'll find the best options for you.
But why? For one, there are more options and opportunities available if we plan when everything is normal and nobody is in "crisis mode" and for two, making long-term care decisions should never be rushed. Take your time and we'll be there to help you along the way!  Remember that is it always worth seeking the help and care of an attorney who can help you navigate legal waters and find the options that are best for you.