Did you know that nearly everyone has an estate? An estate includes anything you own such as real estate properties, cars, homes, personal possessions like jewelry or furniture, your checking and savings accounts, life insurance, or other investments. By estate planning, you are creating a plan in advance that dictates who will receive your possessions once you die. 
Estate plans enable you to do much more than disperse your things among relatives, organizations, or charities of your choosing. There are many other benefits as well. With an estate executor, they help you carry out your plan and ensure your financial affairs and possessions are properly taken care of.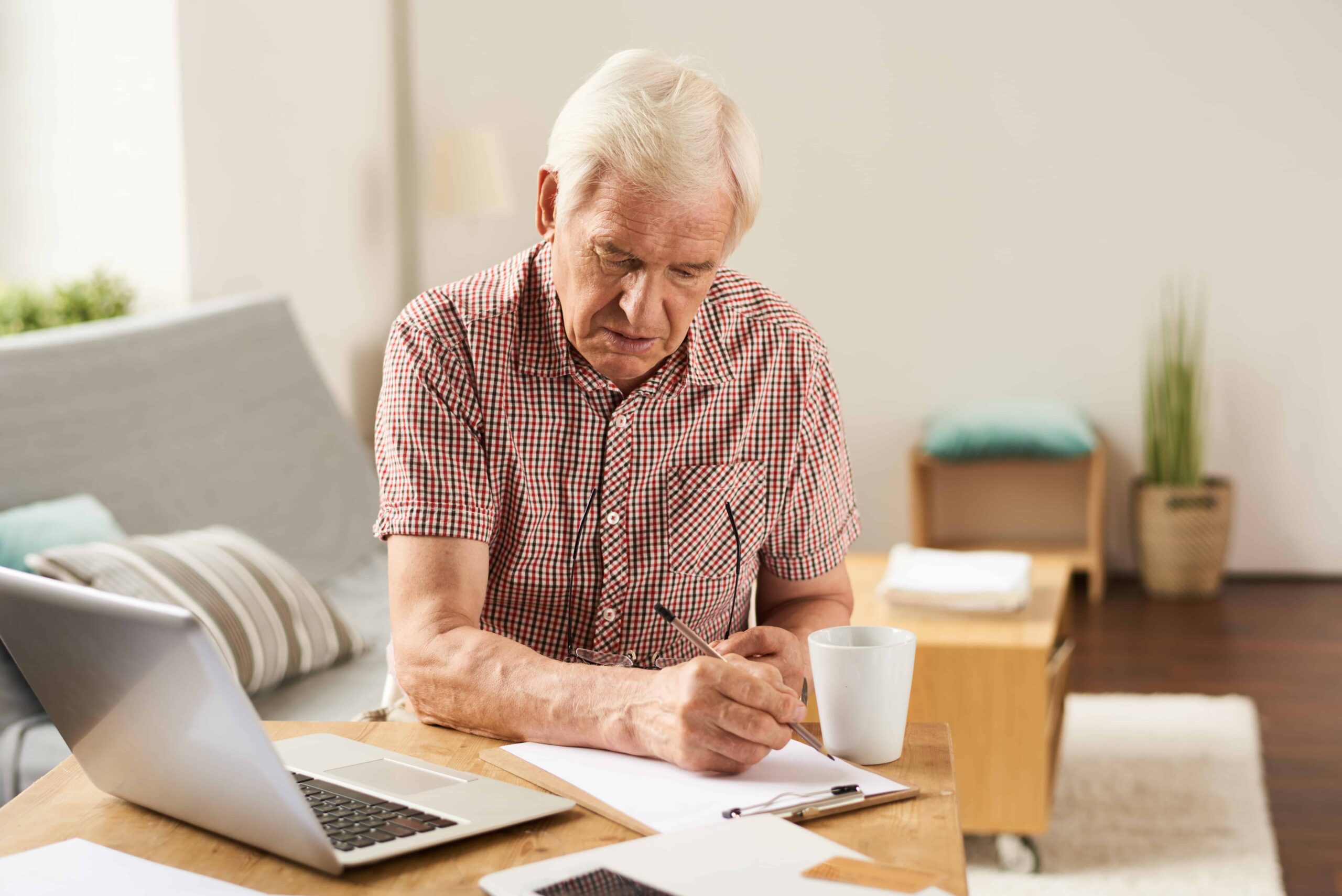 The Estate Planning Process
The estate planning process should start with you taking an inventory of everything you own. From real estate to cars to personal possessions, list all your assets and what you owe. The next step is developing a contingency plan. Once you or your spouse passes away, the estate plan actively carries out your wishes of who gets what so the process is simple and your affairs don't have to go through the court system. Things to consider when creating your estate plan are the future needs of your loved ones like children and dependants. Children under the age of 18 should have a plan for who will be considered their legal guardian and anyone from a previous marriage may not have automatic rights to things such as heirlooms or money unless specifically stated.
As you get further into the estate planning process, remember that it is important to protect your assets. Your plan enables you to pass along your assets to your heirs which can benefit them after you pass. Next, the official documented estate plan will have all your wishes on how your assets are dispersed. Once you complete the legal documentation of your wishes, they are all set to be fulfilled following your death. The last step includes appointing fiduciaries. Find someone to execute your estate plan on your behalf. Fiduciaries can be family members, friends, or professionals. They are the executor of your will, trustee for your assets, the legal guardian for your dependants, or personal representative or power of attorney if you were to become incapacitated. Make sure you speak with your fiduciaries before officially documenting your estate plan. They need to agree to the responsibility and be made aware of their duties, as well as where to find your original estate planning documents.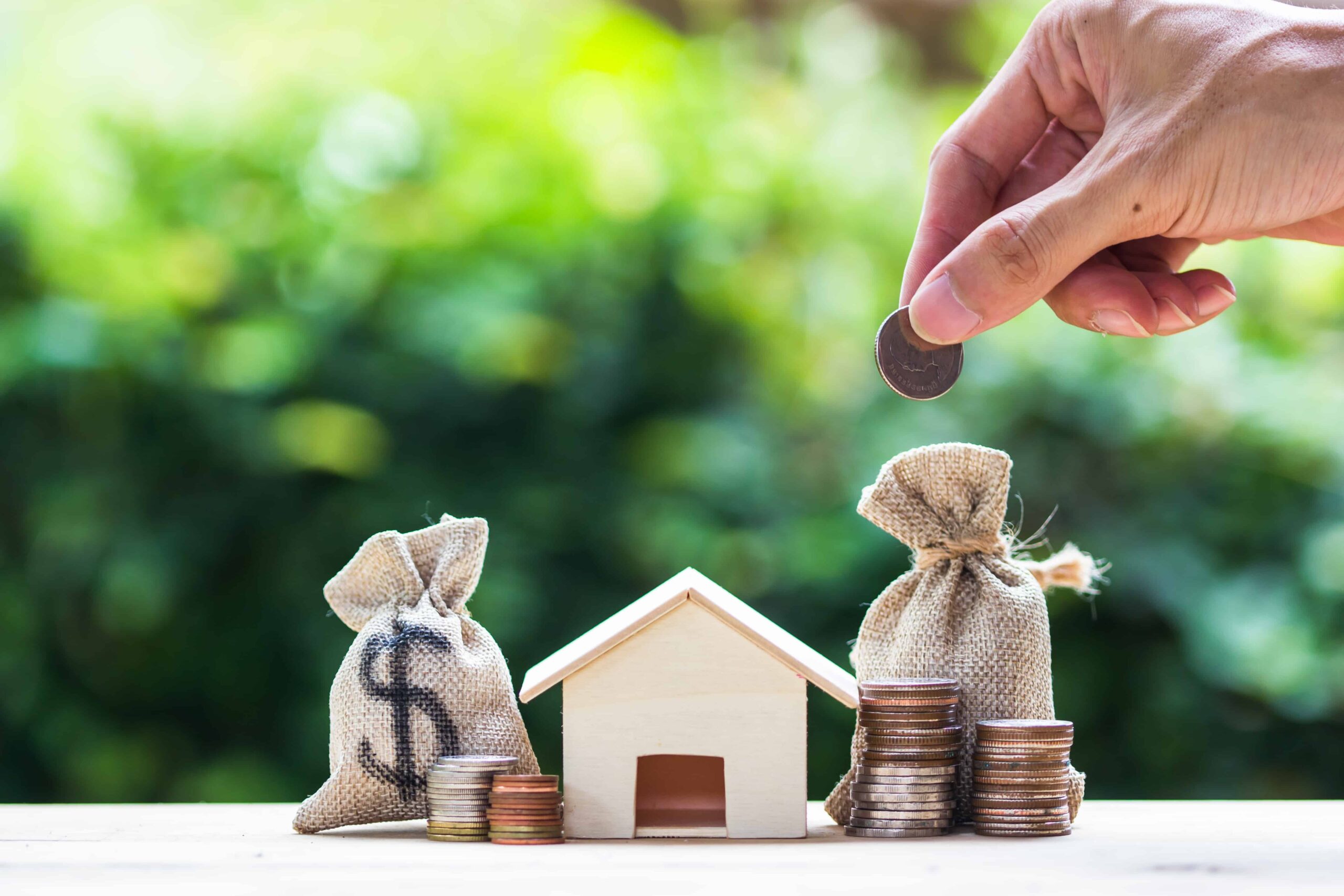 Your Estate Executor
Usually a will names an estate executor, but sometimes this is not the case. In the case that there is not an appointed executor in a deceased person's will, a probate court judge appoints someone the role, usually a close relative. The person will gain the responsibilities and be known as the "personal representative". 
You have the ability to refuse the role of executor if you are listed in the will to carry out the deceased wishes. In this situation, the duties can be passed to an alternate or contingent executor named in the will or whomever the probate court judge appoints.
Role
An executor of estate is the person in charge of making sure the deceased person's wishes are laid out in their will and executed properly. They ensure the distribution of assets goes to each intended beneficiary. The executor also handles the deceased's affairs. Deceased affairs include paying off creditors, issuing notices of death, and filing final tax returns. .
The deceased has a will and can name a close relative, friend, accountant, attorney or financial institution to act as the executor and fulfill the role.  Some individuals name co-executors to handle their affairs and split the work. Overall, the executor role can be tedious work for it's important to choose the right person for the job.
Duties
Your executor is responsible for carrying out your wishes to the very best of their ability. They must be reasonable when handling your estate's affairs. If they feel that it is beyond their ability to successfully follow your plan, they should know when to hire a professional to step in and assist. Accountants and attorneys are examples of professionals who are there to help.
Duties that are handled by an executor include:
Disputed ownership assets

Assets that are out-of-state

Royalties

Complex Investments

Business interests
Get an Executor
Estate Planning and Asset Protection Planning have come to symbolize the integration of several fields of law for the purpose of protecting assets from claims. Good Estate Asset Protection plans are multi-disciplined, and reflect a high order of competence. At Moses & Moses, P.C. we represent individuals, their businesses and their financial planners, bankers, accountants and insurance representatives in estate planning and asset protection matters, including business succession, such as Wills, Powers of Attorney, Advanced Directives, Irrevocable Trusts, Revocable Trusts, Buy-Sell Agreements and distribution of assets. To learn more about how to protect your assets and start your estate planning, contact us today.