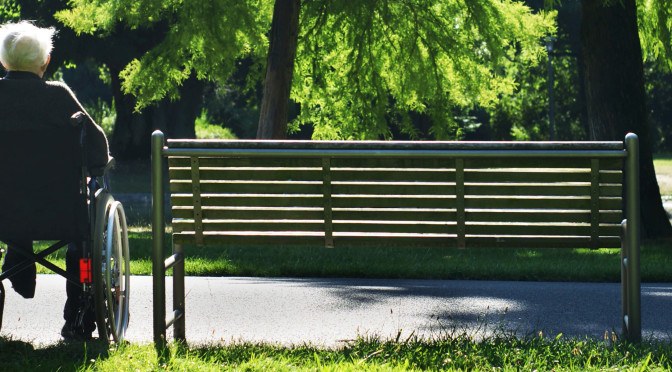 Special Needs Planning
With Medicaid, Social Security and possible availability of other government benefits for a person's with special needs
, careful planning is always necessary. We work with our clients, their caregivers, financial planners, bankers, accountants and life insurance representatives to achieve the most favorable plan to enable you to care for your Special Needs Child, Dependent or Elder. In order to develop the proper plan, we will:
Analyze assets and income sources available to the client and spouse or significant other, including pension plans, IRA's, 401(k)'s and other deferred compensation arrangements as well as social security, VA and other government entitlements.
Explore available living arrangements.
Determine individuals and financial institutions available to assist client and caregiver when asset management is needed.
Determine individuals and care-giving institutions available when living assistance is needed.
Analyze legal options available if no planning has been done, including guardianships, conservatorships, application to the court to establish a self-settled special needs trust, availability of government benefits and appointment of surrogates for medical decision making.
Develop special needs trusts (trusts designed to augment government benefits to which the special needs client may be entitled), revocable living trusts (trusts that can be changed) and irrevocable living trusts (trusts that cannot be changed).
Draft powers of attorney, advance directives for health care and plan for management and distribution of assets after a client's death to care for individuals who may be dependent on the special needs client, but not lose government entitlements.
Assist financial institutions in providing care for special needs clients who can no longer care for themselves.
Assist corporate and individual fiduciaries in management and administration of trusts created for a special needs beneficiary.
The following are some examples of how we have helped our clients in the past with their
Special Needs Planning:
We created special needs trust for mother and disabled daughter to protect the home for the daughter without losing benefits.
We developed estate plan for couple with special needs child and other special needs grandchildren, establishing a special needs trust. We also set up a self-settled special needs trust using the assets awarded to a child who was involved in a personal injury action. Once the child turned 19, we had her parents appointed as guardian and conservator to protect her assets and herself. We also advised on the income tax effects on a SNT and distributions therefrom.