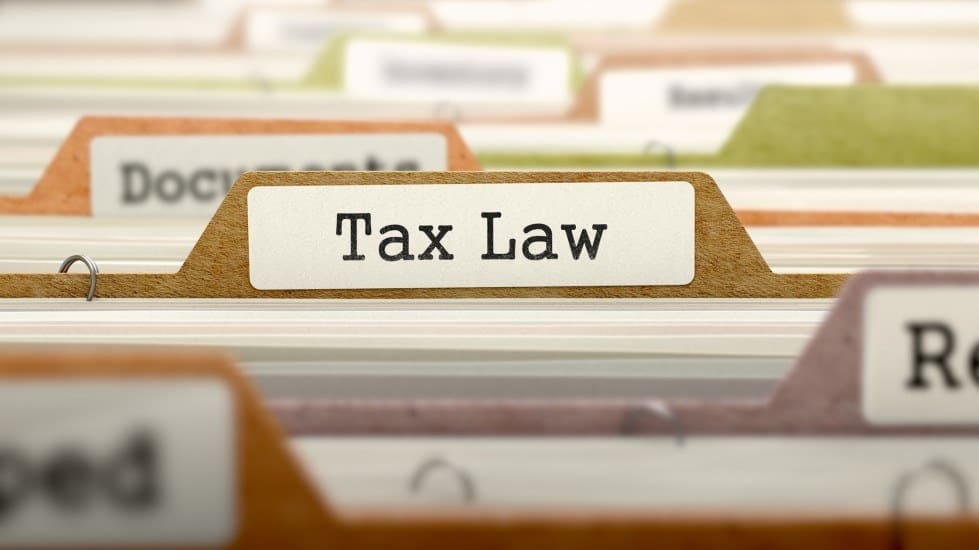 Tax-Exempt Organizations
Our lawyers represent individuals, businesses, trusts, hospitals, educational organizations, traditional charities and churches in the following areas:
Creation and maintenance of private foundations; and qualifications to obtain or maintain tax-exempt status.
Advise on charitable giving and research and information on private foundations, and charities.
Structure charitable giving from CRUTS, GRATS, to Charitable Remainder Trusts and direct gifts.
Review and develop charitable entity and qualify for tax exempt status as a 501(c)(3) entity, and maintain compliance with IRS regulations.
Advise on excise tax issues on foundation income.
Advise on charitable organization qualifications with reviewing agencies such as Better Business Bureau.
Advise on maintenance of the trademark, service mark and other protected rights of charities and their permitted use in trade and fund development agreements.
Serve on boards of national and local charitable organizations.
Provide governance advice to boards and committees of charitable organizations and foundations.